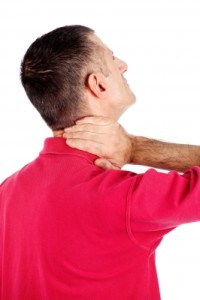 Concussions have been in the limelight a lot recently.  Generating awareness about concussions is something we've done at Crower Specific Chiropractic for some time now, and it seems like everyone else is catching on.  A recent article in the New York Times reports that Ivy League football coaches have made a move to eliminate all tackling from practices during the regular season.  This is being done because of concerns about trauma to the brain as well as other injuries.  Reducing the number of opportunities that players have to sustain a concussion is at the heart of this important discussion.
To learn more about the connection between head and neck injuries and migraines download our complimentary e-book by clicking the image below.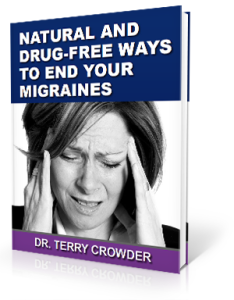 It's not just athletes who need to have an awareness of concussion symptoms – even a minor car accident or slip and fall can generate enough force to cause a mild concussion.  Injuries to the head or neck that are bad enough to cause a concussion have also likely caused a misalignment to the vertebra that sits just beneath the skull, the atlas.  The atlas vertebra protects the most vital part of the central nervous system apart from the brain itself – your brainstem.  When the atlas shifts out of normal alignment, it disturbs normal nervous system function, blood flow, and circulation of cerebrospinal fluid.  If your concussion symptoms, such as headaches, memory issues, sleep problems, or dizziness are lingering, then an atlas misalignment may be to blame.
Crowder Specific Chiropractic takes an extremely specific approach to atlas correction.  As upper cervical specialists, we approach each patient's case individually, and our gentle adjustments are tailor-made for each individual.  Our goal is for your atlas alignment to hold for as long as possible so you can achieve relief that is both natural and long lasting.
References:
To schedule a complimentary consultation with Dr. Crowder call our McKinney office at 972-562-0674. You can also click the button below.